View our Conversations With Leaders in Luxury Interviews
read our whitepapers about the luxury industry
Check out our featured resources
Interesting Articles from Artnet News
Interesting Articles from The Daily Front Row
In these dark and uncertain times when the days run together and the walls feel closer than normal, The Luxury Marketing Council wants to bring something light-hearted to you over the weekend.
Executive and Corporate Bios
Past and Present Thought Leaders
Insights From The Brain Trust
Introducing Our Newest Members
Featured
Free resources
Bullets From The Brain Trust #1
Times of chaos are surely times of greatest opportunities. Now, more than ever, the ability and power of community (Luxury Marketing Counc...
Executive and Corporate Bios
Francois-Olivier Luiggi

General Manager
Featured
Premium content
Fashion Needs to Reconcile Its Role in the Climate Reckoning
Rimowa debuts 'new era' of Never Still campaign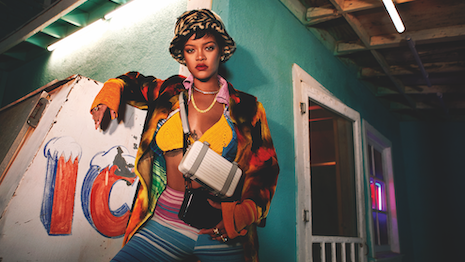 Understanding the ever-evolving, always-surprising consumer